California phase 2 exempt 

See the "NATURALLY" section for additional information.
TARNAISE DES PANNEAUX
The hardboard specialist
Naturally
Tarnaise des Panneaux produces boards made of high-density wood fibres, a natural product with no synthetic binder. Also named Hardboard or Isorel®, this board features many advantages combined to Tarnaise des Panneaux know-how, naturally.
UNIQUE KNOW-HOW
HIGH-TECH EQUIPMENT
Tarnaise des Panneaux has continually developed its manufacturing process in accordance with two fundamental principles: drawing on the know-how and expertise of our employees, men and women, and their mastery of a range of highly-efficient machines.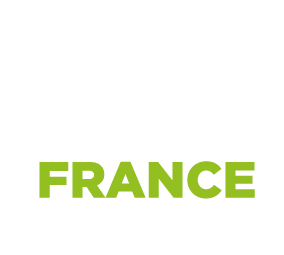 TDP HARDBOARD
A BOARD WITH A THOUSAND DIFFERENT USES
Naturally
Sustainably managed raw materials - A natural process - Green energy - No Formaldéhyde added
MANY OPPORTUNITIES
SOFA, FURNITURE, CONSTRUCTION, STEEL INDUSTRIE, BOTTLING, AUTOMOBILES, PACKAGING, DISPLAY...
INTERNATIONAL HORIZONS
A know-how that spread well beyond France